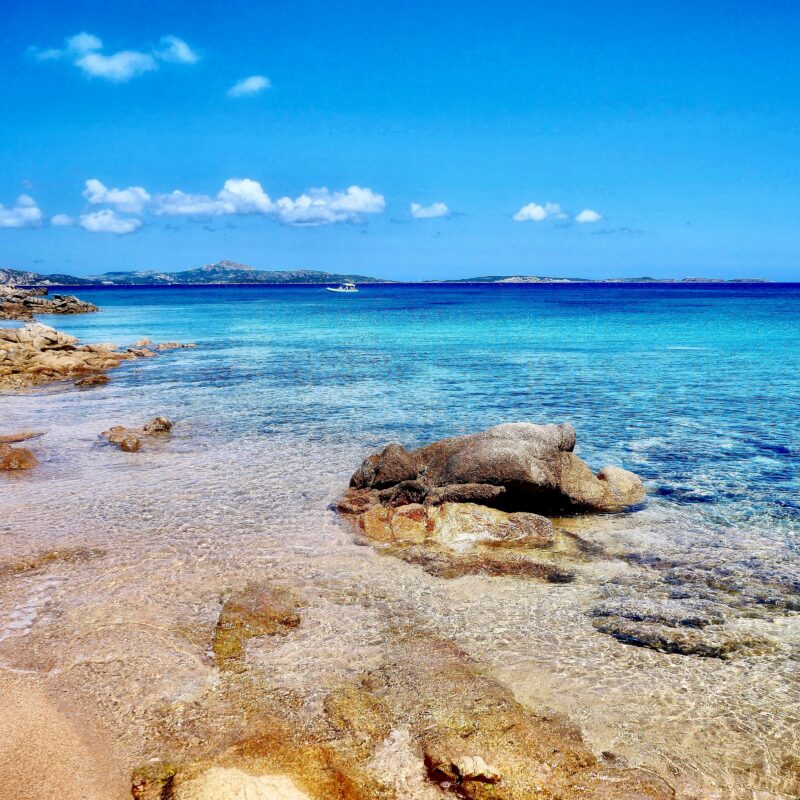 Create your Mediterranean adventure
Specialists in tailor-made trips, we offer self-guided tours and itineraries to create unique experiences!
See more
Concept
Discover Sicily, Sardinia, and Puglia off the beaten track!
Our Sicilian and French-speaking team will share their secrets about Sicily, Sardinia, and Puglia.
You have a single point of contact from the planning of your trip until your return.
Your visit will be adapted to your budget, your length of stay, and your interests.
Our philosophy
To give you the journey and experience of your dreams
Together with my team, I specialize in organizing self-drive tours of Sicily, Sardinia, and Puglia. Our team offers travel routes to these destinations, which we know and love.
Of course, you will want to visit the must-see sites…, but perhaps you would like to get off the beaten track and discover a lesser-known historical or natural site! Or, you could choose one of our themed tourism options (wine tasting, cooking classes, trekking on Etna, street food experience, city guides or archaeological sites, etc.)
We offer authentic and relaxing holidays with direct contact with local cultures and travel on the principle of sustainable tourism.
Who we are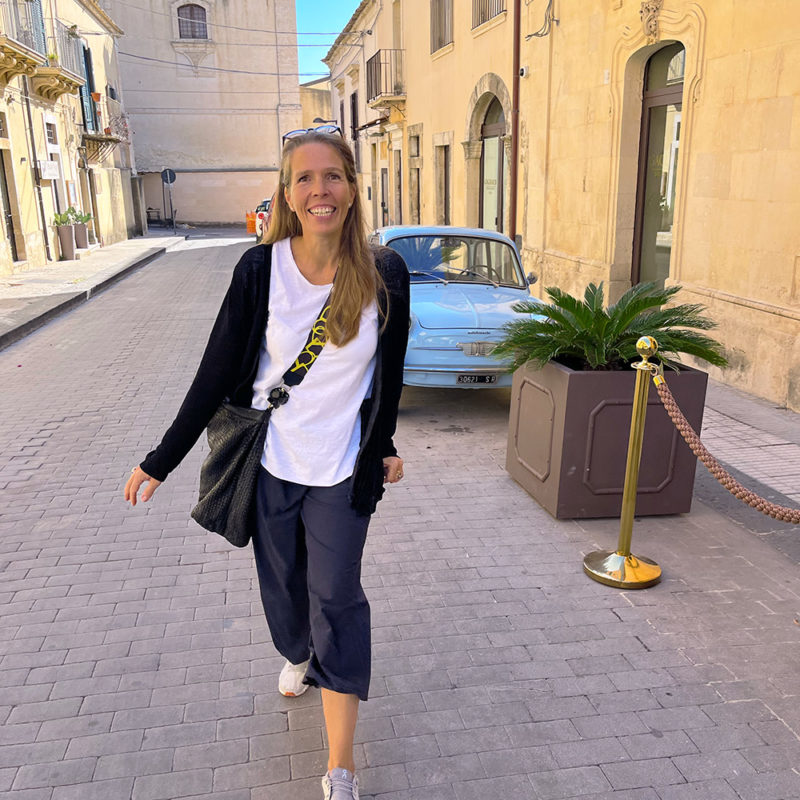 Reviews from our travellers
12 September 2022
Anne&Neil, London
Have recently returned from a trip to Sicily arranged through The Mediterranean Traveller. Our booking agent Livia Lombardi could not have been more helpful. Livia noted our preferences for the type of accommodation and booked exactly what we wanted in delightful locations. She also booked excursions and gave us details of places of interest to visit. Most certainly would recommend using Livia if you are thinking of planning a trip to Sicily.
26 July 2022
Corinne, Chicago
Hi Livia, hope all is well! just wanted to thank you for planning all details of the trip. Each hotel was perfect in its own unique way and appreciate how they were varied- country, city and surburbs. loved getting to know Sicily a bit and drive around most of the island. although my husband has driven a lot in Turin and Milano, Sicily driving is something completely different and quite extreme! also ate at a bunch of the restaurants you suggested, so those were very helpful too.
20 May 2018
Vicki, Australia
We have finally arrived back in Australia after our 3 month long adventure in Europe & United Kingdom. I wish to let you know that the tour of Sicily that you put together for our group of 4 was just fantastic. All the accommodations were amazing, delightful welcoming staff and nothing was too hard for them. We appreciate all the effort that you put into making our vacation a truly memorable one.
14 October 2019
Michael, USA
The four boutique hotels arranged by Livia were completely as promised, in lovely locations, had wonderful breakfasts, and warm and friendly staffs. The car was great. All in all, we were very pleased with all of the arrangements and with our wonderful interactions with Livia who oversaw the whole process. Great plan, great trip.
11 September 2017
Peter, USA
My wife and I were very pleased with the 15 night self-drive tour in Sicily. Each accommodation (Case Perrotta, Susafa, Relais Antiche Saline, Case Brizza) was uniquely appealing and very pleasant to spend time at. Their staff and owners were friendly and helpful. Maggiore rental car was easy to deal with and provided us with a very reliable car to drive. I also appreciated your responsiveness to my questions throughout the booking process. Thanks for helping us to have such a wonderful vacation in Sicily!
12 September 2013
Angie, UK
Hi Livia! Found our Sicily holiday quite an adventure! It was great meeting local people and being treated to their food and wine. Sometimes as a gift! People were so generous. Sant' Angelo had a festival while we were there and it was amazing to meet all those Sicilians who had spent their early lives in Bedford, near London! Enjoyed all the sights we visited and my 7yr old grandson has today taken a bit of Etna lava to "show and tell" at school. Makes me a "cool Granny"!
Contact us
Create your tailor-made trip
Our team specialized in Sicily, Sardinia and Puglia will advise you in planning your trip according to your budget, available days, and interests.